Business Development
---
Our team brings extensive experience in business development, account management and strategic opportunity development. We also offer targeted market access for information technology, emerging energy technology and real estate sectors.
Finance
---
Great ideas need capital to become successful marketplace innovations. From research and development tax credits, to start-up capital and refinancing, our team can assist your business in getting the right capital to grow.
Reliable Market Services
---
To really boost business development results, we also team up marketing expertise to bring you focused market assessments, product/service validation, creative market outreach campaigns and targeted lead generation.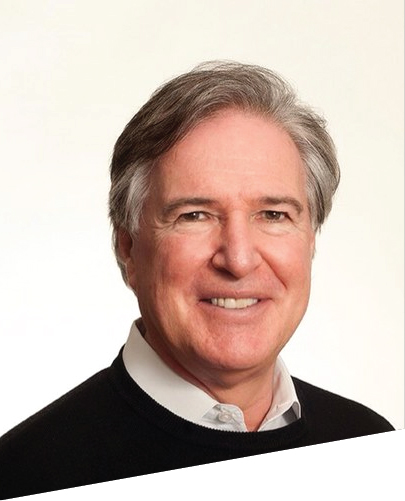 Jacques Chartrand
He is the founder and President of Chartrand & Associates, with extensive experience in business development, account management and strategic opportunity development. His team offers targeted market access for the information technology, emerging energy technology and real estate sectors. They also team up with marketing expertise to bring focused market assessments, product/service validation, creative market outreach campaigns and targeted lead generation.
Jacques has over 40 years experience in business development, account management and business growth strategies. He was the Director of Sales for Sun Microsystems, a flagship technology company, with innovations that have become the underpinning of today's software and Internet economy. He was a Vice President of Brome Capital and Maple finance, based in Montreal, providing large scale financing to retail markets and technology companies. He recently served as a VP of Sales for Spike Marks, a leading retail distribution company, with headquarters in Montreal. Recently, Jacques was named on the Board of Directors of Cochrane Tel.
His strong technology and business development experience has successfully increased sales growth in government and corporate markets for Fortune 1000 information technology providers. His recent business development focus includes high tech, alternative energy and real estate.
Chartrand and Associates 
[email protected]
514.880.8460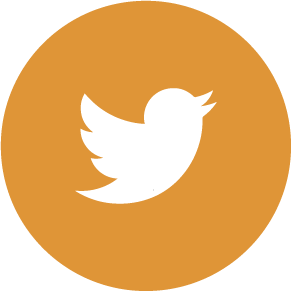 @JacquesChartran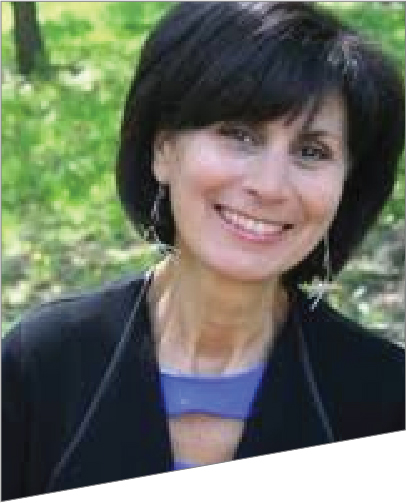 Teresa Di Cairano
With a life-long passion for design, Teresa Di Cairano founded Intervista and Spaces by T to offer innovative solutions for business and consumer markets.
Focused on digital transformation Intervista helps to answer what's next? We offer Strategy + Innovation consulting, design thinking workshops and go to market programs. Learn more about our clients here.
The Spaces by T studio creates unique brand experiences, bespoke spaces design, workplace art programs and smart home design. Our team provides turn key services from design concept to sourcing and project management.
Teresa graduated from the New York Institute for Art & Design and from Concordia University in Communications Studies.
Learn more at Intervista + Spaces by T
Let's talk! 514.703.9370
[email protected]
[email protected]
Shawn Ebbs
Shawn Ebbs is a visionary.
When he founded DNSnetworks Technology Company, he had a vision for the IT industry. He wanted to change the stigma that IT support and services were inadequate, and he knew that he could do it better than anyone else.
DNSnetworks was founded on the idea that to do this, it needed to offer clients an array of high calibre skillsets without having to rely on outsourced vendors. This would allow them to go above and beyond the expectations of their clients by providing them with a single point of contact for all their business needs—from IT support to cybersecurity and digital transformation.
Shawn has been able to grow his company beyond what he ever imagined possible, but he's always looking ahead at new ways he can help businesses grow. He uses his experience and passion in IT, business development and innovation to consult businesses on how they can grow their businesses.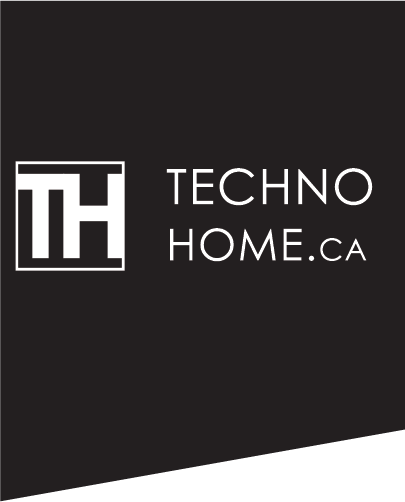 Marc Proulx
Marc Proulx is the founder of Techno Home. His company specializes in eco-friendly, high-quality and durable building options for new homes, offices, gyms, cottages or as an extension to existing buildings.
Marc has a vision for the future of the construction industry that is both eco-friendly and cost-effective. He has found success in recycling and upcycling shipping containers into building blocks for new buildings or upgrading already-built buildings. Using shipping containers as construction material opens up many possibilities and opportunities for the future.
Marc has a passion for design and sustainability. Using his experience and desire for sustainability and design, he consults businesses so that they can grow their profits through eco-friendly practices and innovation.
Techno Home
[email protected]
613.229.7820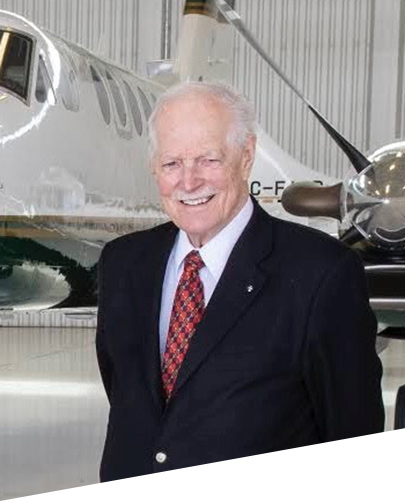 Mr. Roger Légaré
The Surety Association of Canada (SAC) is pleased to announce the appointment of Roger Légaré to the position of Président – Région du Québec effective March 23, 2023.
Mr. Légaré has more than a half-century of experience in both the public and private sectors over a distinguished career that includes more than 25 years in government affairs. He was a key influencer and participant in the growth and success of several high-profile organizations, Bell Canada, the Government of Canada, the University of Ottawa, the National Capital Commission and Canada Post. Nor is he a stranger to the construction/surety world, having served as President and CEO of the Québec Infrastructure Council from 2009 to 2019.
In 2017, he received the medal of the National Assembly of Québec in honour of his involvement in the financing and construction of the Place de l'Unité de Montréal, which underlines a powerful union focused on openness and dialogue between different religious denominations.
In his new role as SAC's Président – Région du Québec, Mr. Légaré will be responsible for expanding the use of surety products among construction purchasers and other bond users in Québec and promoting the interests of the surety industry with public bodies and other stakeholders in the province. He will work with the Québec Regional Committee, the Québec Region Commercial Surety Committee and head office staff to liaise with local authorities; in both public and private sectors to promote the use of surety bonds and enhance the image of our industry in this key market.
"We are very excited to have Roger join our team as the face of our industry in Québec", said SAC President Steve Ness as he announced the appointment. "He brings that rare combination of talent, experience and a stellar reputation that will serve our industry well", he added.

SAC Président – Région du Québec
Honorary President of the Vietnamese Chamber of Commerce
Lobbyist

[email protected]
514.239.0151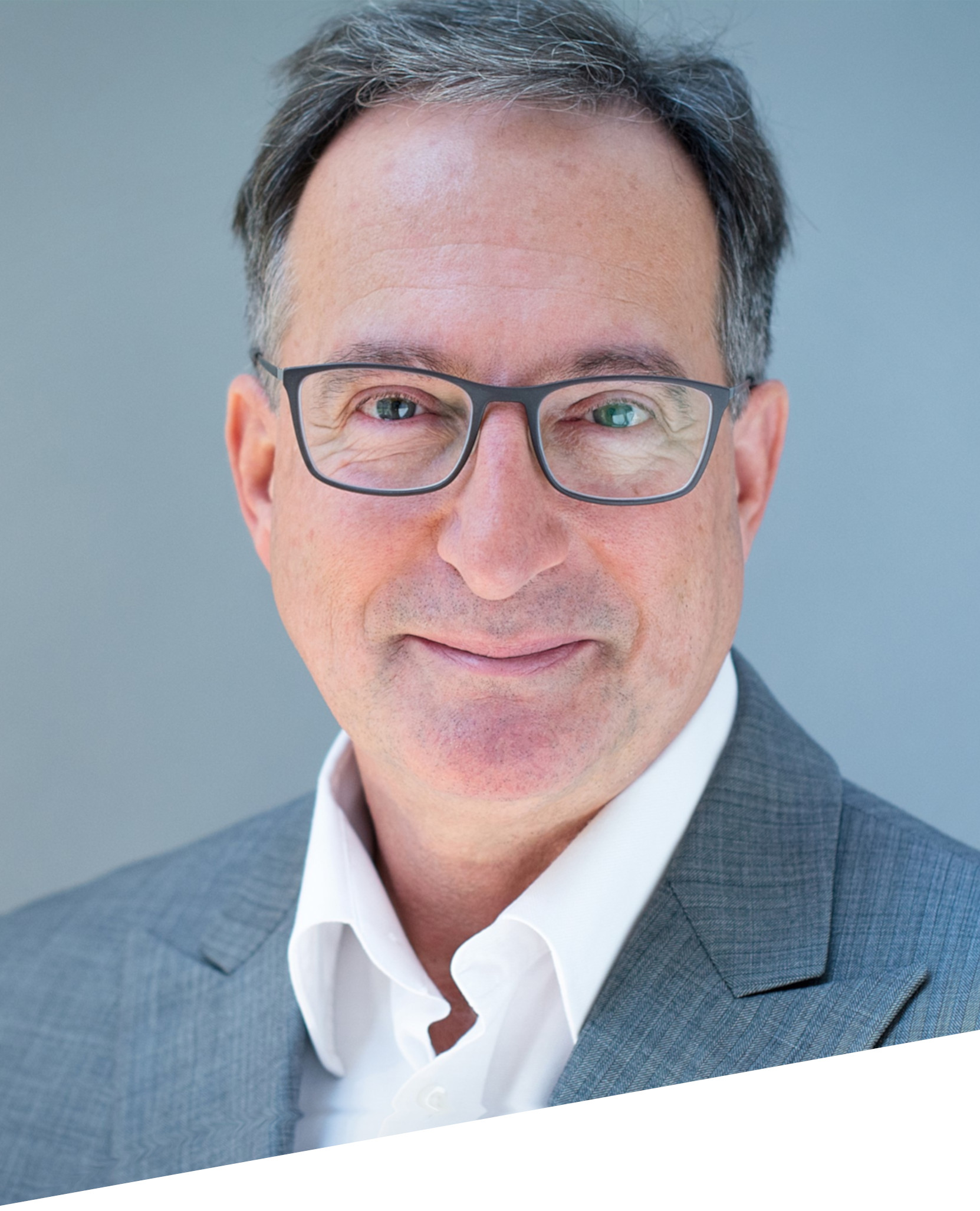 Louis Mazerolle, B.Comm.
HEC Montreal – Specialization in Marketing and International Management.
Upper-level executive with over 30 years experience in the business world and fluently trilingual, Louis has held strategic management positions in companies and SME's active in international business, namely in the fields of manufacturing, private consulting, agri-food and corporate financing.
Founding partner of LM Service-Conseil, he drives private consultation mandates in the field of agri-food exports in cooperation with Quebec's Department of Agriculture, Fisheries and Food.
Louis also remains very active in the field of corporate financing, as the contribution of SME's to the global economy is very dear to him.
Fill out our form, and we'll get back to you shortly.